¿QPM? S3 EP 1: It's all about Música!
This season it's all about música SO be ready to move your hips to artistas como Making Movies, the Grammy winning all female Mariachi Flor de Toloache, Migrant Kids, Reggae prodigy Zion, the multilingual band The Brazilionaires and Appalatin.
We're not only showcasing their music and work but also conversations about current topics that affect us all. We talked to them about the migrant caravan, racism, their muses, their instruments and how they see the Latino community in the US.
Jackie Coleman from Flor de Toloache talks to us about her role as a negra in the mariachi, Enrique Chi from Making Movies talks about the separation of children from their parents that were traveling with the migrant caravan and Zion talks to us about how religion shaped his future.
Don't miss the exclusive content on our newsletter!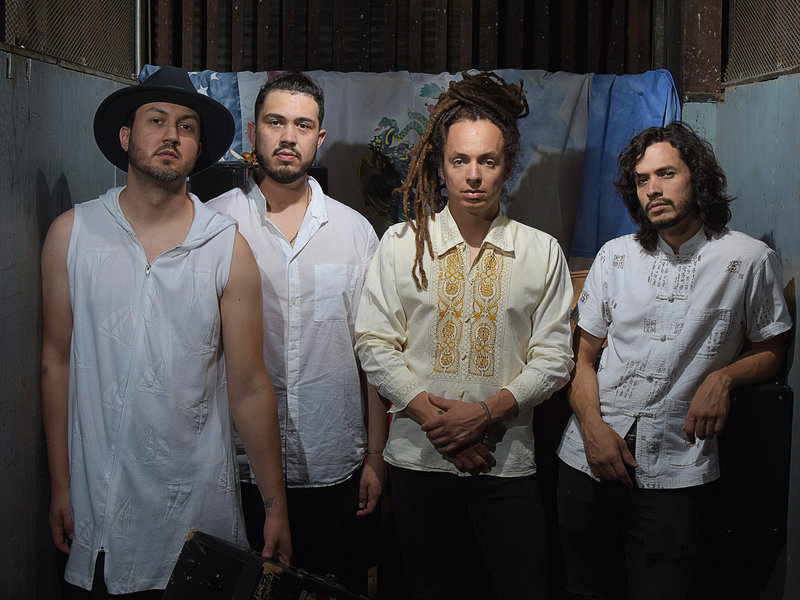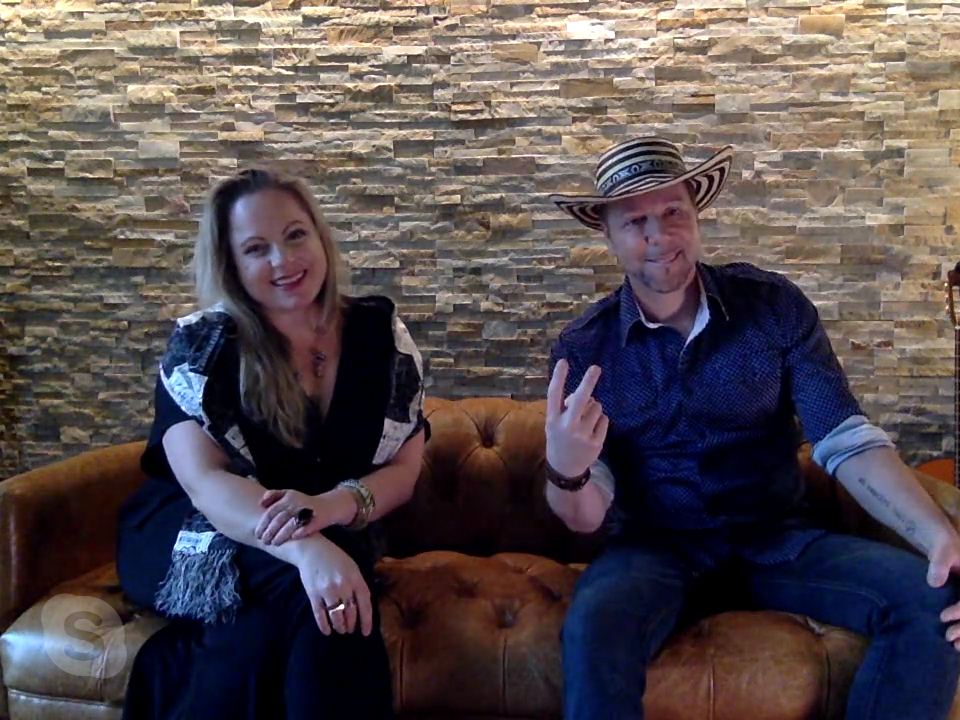 Pictured above from left to right: Making Movies, Flor de Tolache, The BraziLionaires, Migrant Kids, Zion, Appalatin.