¿QPM? 5: Undocumented sin saber. Finding DACA.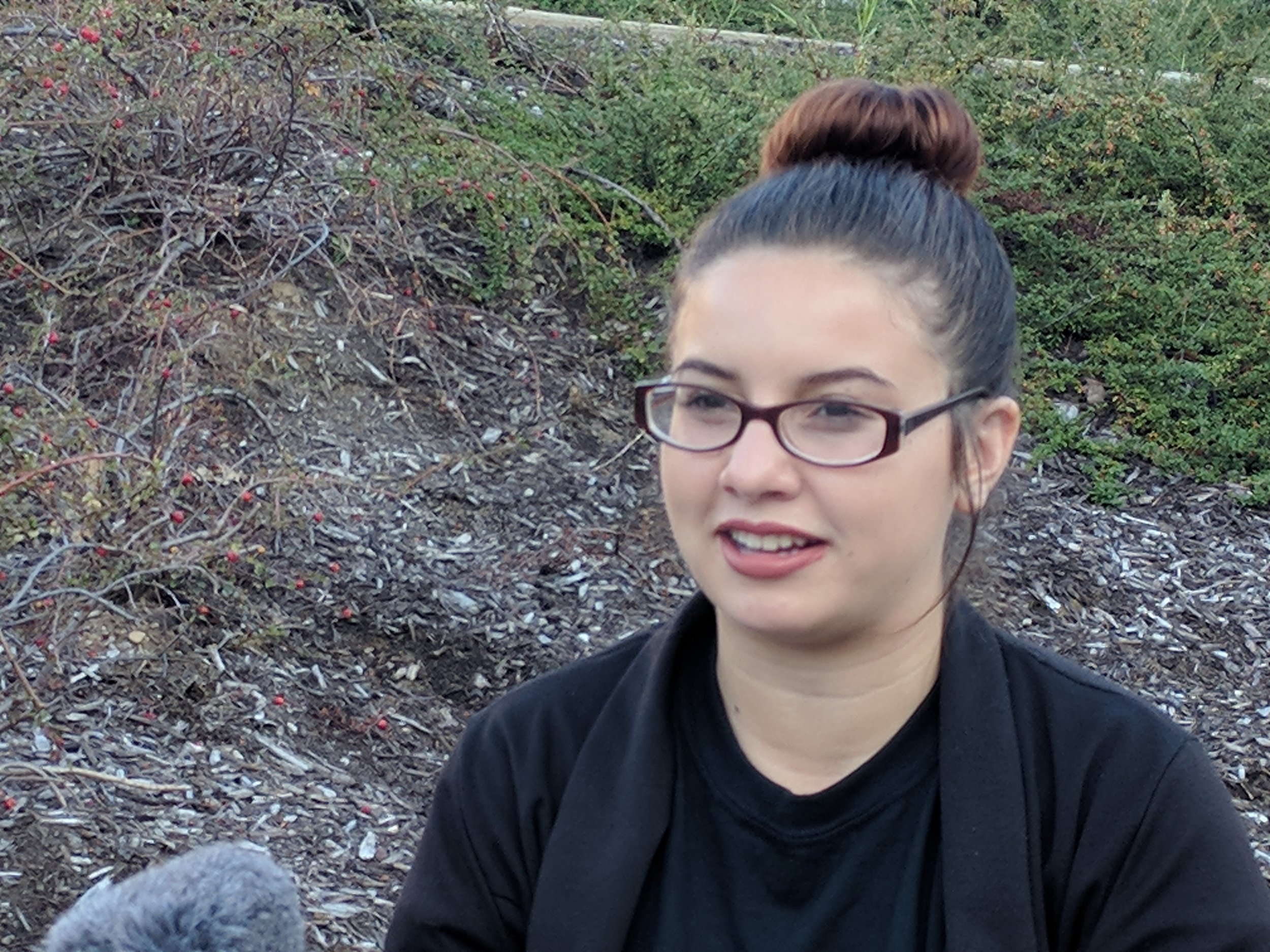 "My family like many families, I'm assuming, they tell you 'don't talk about it'."
Imagine establishing a life in a foreign country that then becomes home - mi casa- even more than where you come from. That's how twenty one year old Laura Ayala feels.
See, Laura can navigate the city of Cincinnati easier than she can travel through the roads of Bogota, Colombia because she moved from Colombia when she was just four. . Cuando estaba cerca de graduarse de High School, empezó su busquedad for the best university.
Laura began researching online, asking friends, and even attended college fairs to see what it was going to be like to start college and establish a Career in Ohio.
When Laura was just fifteen, Laura found out she was undocumented.
In this episodio we meet DACA recipient Laura. Una Latina that didn't know about her legal status until she wanted to apply for college and about the taboo many immigrant families have en casa when talking about immigration.
DACA follow up conversation with Immigration Attorney Megan Álvarez from Álvarez Law Practice. She touches on the end TPS for Nicaraguans, DACA and the Latino Chamber Alliance.