¿QPM? 4: Cooking Sofrito en el Midwest
Finding the ingredients to feel close to home is always a hassle. Here's my journey finding achiote for my Puertorican Sofrito in the Midwest, how that becomes part of my identity and why Latino-owned businesses it matters.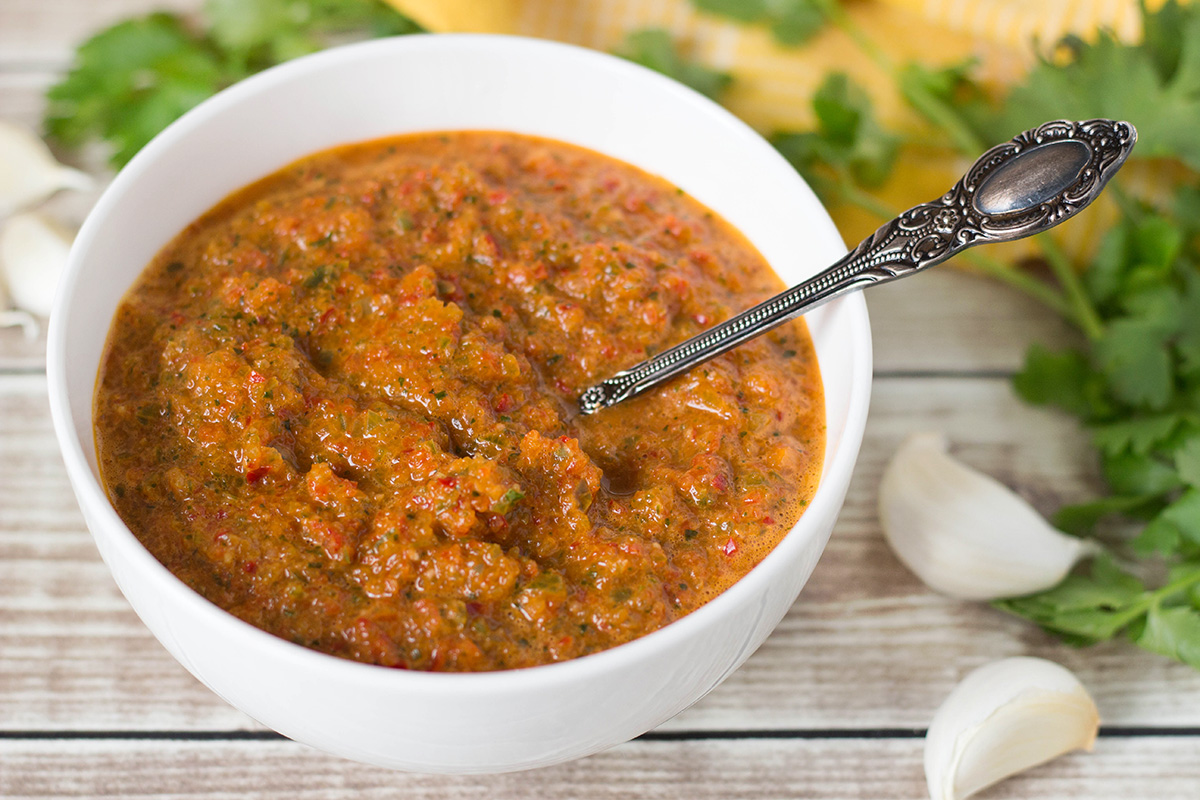 Spanish onions, cut into large chunks --- cubanelle peppers -- peeled medium cloves garlic ---- large bunch of cilantro washed and roughly chopped --- ajices dulces --- culantro leaves ---- ripe plum tomatoes, cut into chunks --- roughly chopped large red bell peppers --- salt -- achiote or annatto
Place the ingredients one at a time through a food processor fitted with a steel blade. Asegúrate to process until smooth. Season to taste with salt. You can put it in a container and store in a refrigerator for up to tres días, or freeze.